Stir Soup,
Healthy Food Delivered to You
YOU CHOOSE
Choose from our weekly menu for delivery that weekend. Simply select which day suits your family.
WE COOK & DELIVER
All our food is made fresh to order each week and delivered to your door on your preferred day.
YOU ENJOY
Enjoy healthy, homemade food from the comfort of your own home.
Perfect for busy weekends.
We maintain strict standards to deliver recipes created from real, fresh, local ingredients, cooked to the highest standards.
GOOD IN EVERY WAY THAT GOOD SHOULD BE
We make eating healthy easy and delicious. Our meals are delivered fresh, never frozen, right to your doorstep each week.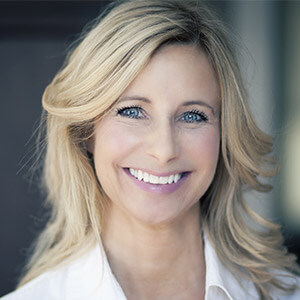 what others are saying
"I just sing about soup, these guys actually make it!"
what others are saying
I love the range of soup but it's the extra bits like the sausage rolls that are such a welcome treat on the weekends.
what others are saying
OMG this is the best soup i have ever tasted and the bread! Where to start, Jackie and the Stir team are amazing.
Learn more about Stir Soup
Questions?
If you'd like to speak to us, we'd love to hear from you.
Email hello@stirsoup.co.uk